We are specialists in industrial cooling.
We build on the rich and long-term experience of our employees.
We offer high professionalism in our work, but also a human approach and efforts to help in case of emergency. Our vision is not just to do service on many devices, but to have enough time to do yours.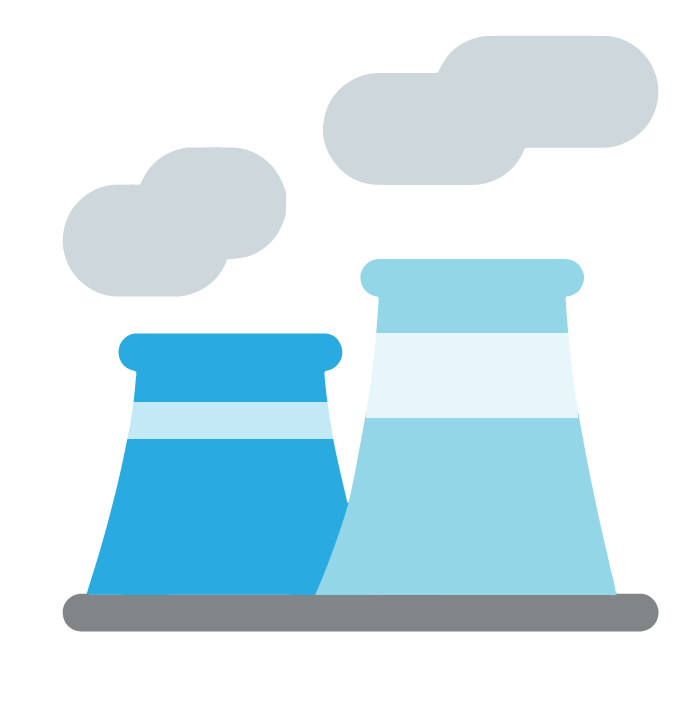 We are ready to advise you in cooling industry professionally, tentatively and free of charge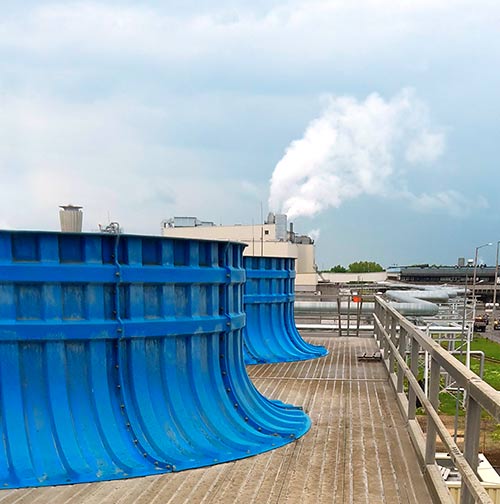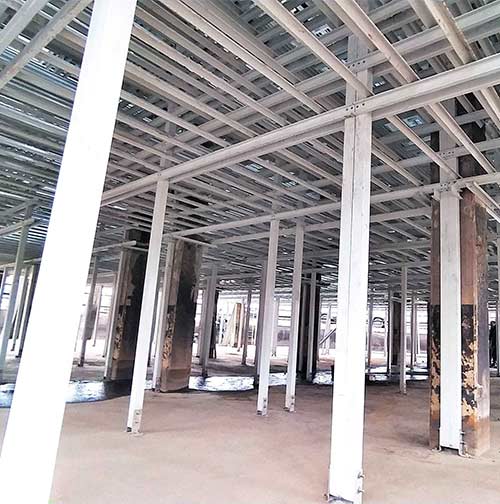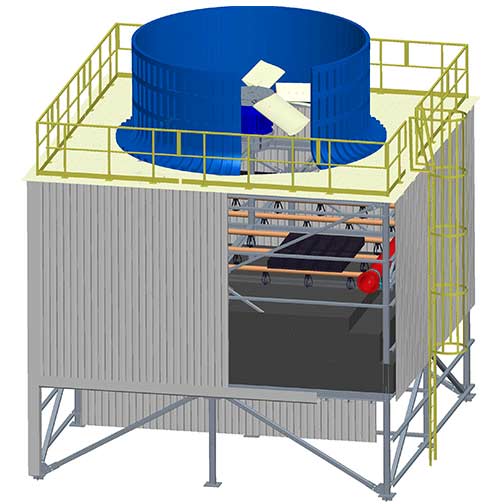 About Us
We are a company that builds on the rich experience of our employees.
Enprom s.r.o. operates on the Czech and Slovakia market as a specialist in industrial cooling. In this field we offer design work, equipment deliveries, assembly, spare parts, service and repairs. We have experienced employees with many years of experience. We provide services on a professional level.
Our services
Certification
The company's quality system is certified according to ČSN ISO 9001, the Environmental Management System (EMS) is certified according to ČSN ISO 14001 and the OSH system according to ČSN ISO 45001.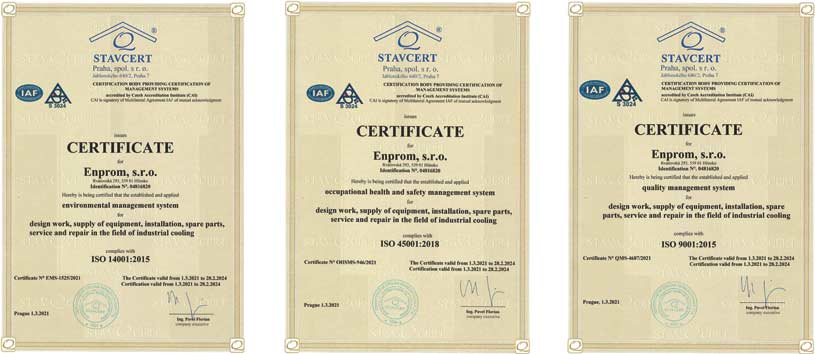 WE PROVIDE SERVICES FROM DESIGN AND SUPPLY TO SERVICE OF COOLING TOWERS AND MICRO-TOWERS.

WE PROVIDE SERVICES IN THE FIELD OF REFRIGERATION EQUIPMENT INSTALLED BOTH IN COMMERCIAL (BANKS, COLLECTION CENTERS, OFFICE SPACE, ETC.) AND IN INDUSTRIES SUCH AS FOOD, AUTOMOTIVE AND PHARMACEUTICAL INDUSTRIES. OUR PARENT COMPANY REFRI SLOVENSKO, S.R.O. IS A SUPPLIER OF COOLING SYSTEMS AND TECHNOLOGIES FOR INDUSTRY. AT THE SAME TIME, IT IS AN AUTHORIZED DISTRIBUTOR FOR THE SERVICE OF INDUSTRIAL REFRIGERATION EQUIPMENT OF THE BRAND SABROE AND YORK WITHIN THE SLOVAK REPUBLIC. READ MORE: WWW.REFRI.SK

SERVICES
WET COOLING AND REFRIGERATION SYSTEM
Design and engineering works
Procesing of complete project documentation
Delivery of equipment
Delivery of compact cooling towers with flow from 2 to 1100 m3/h, area from 0,6 m2 to 56 m2. Design and supply of cooling towers according customer's requirement. Supplies of industrial refrigeration Supplies of dry coolers.
Assembly
We provide installation of supplied equipment and spare parts for industrial cooling.
Spare parts
We supply original spare parts for cooling towers, industrial refrigeration and dry coolers.
Revision and monitoring
We ensure professional revisions of cooling towers and industrial refrigeration. Monitoring, vibration measurement, fan units. Measurement and conversion of cooling tower performance.
Service and repair
We provide service, repair and reconstruction of industrial cooling.